The Objective
The objective of Hollywood Handsome Productions is to create and produce original film and television content that resonates with todays' ever-changing viewing audience…
The Bio
Joe Gironda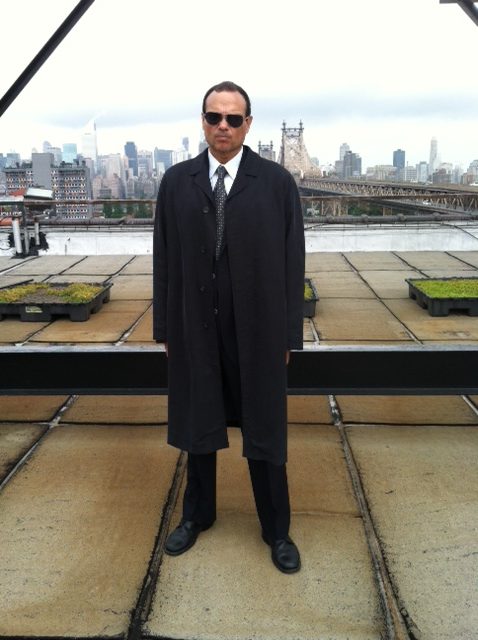 The son of Mario and Clara Gironda (immigrants from Calabria, Italy), Joe and his brother, Vito, were born and raised north of Manhattan in Westchester County, N.Y…
Joe attended Rye Neck High School (RNHS) in Mamaroneck, NY, where he was involved with sports (Basketball and Soccer – Co Captain and Honorable Mention All County recognition as a senior). He participated in the school's musicals and talent shows, while serving as vice president of his Senior Class…
His teenage summers were spent working at Winged Foot Golf Club as a "Fairway Technician" (AKA – Caddie!). At this prestigious golf cathedral, "Joey G" caddied for many of the exclusive club members; which included celebrities, owners of sports teams, famous athletes and the former President of the United States, Donald J. Trump!…
Winged Foot exposed Joe to the game of golf at its highest level. There, he not only caddied for such notables as Butch Harmon (one time Winged Foot Club Pro and Tiger Woods' former coach), but he also caddied in the U.S. OPEN CHAMPIONSHIPS (Men's, Women's and Senior's) that were held at Winged Foot. As a high school senior, Joe was a recipient of a USGA Caddie Scholarship…
After graduating from RNHS, Joe enrolled at Northeastern University (NU) in Boston, Mass., where he earned a BS in Business Administration (A member of the Honor Society, majoring in Marketing with a minor in Communications)…
While attending NU, Joe began modeling in the Boston/New England area. This led him to the fashion, print and runway world of New York and eventually Europe…
The Saga – The Early Days…
Upon completing a modeling stint in Italy, Joe returned to the states and began taking acting classes and auditioning for theatre, film and television roles…
Joes' training includes the Sanford Meisner technique in New York City under the tutelage of William Esper. He has acted in countless feature films, primetime programs and daytime soap operas.
A long time member of SAG/AFTRA and AEA, Joe has performed with the Artist Theatre Group, while appearing in numerous LA and Off Broadway stage productions.

Click here to view Reel, Resume and Reviews.



Joe has been fortunate to work with writers, past and present, who have excelled in the areas of screen writing, prime time television, books and novels.
Besides contributing to the writing process on the following projects, Joe is also involved with producing responsibilities.